A deep dive into the topic "Google Hotel Ads". You can learn about the major benefits and how to run Hotel Ads on Google.
read more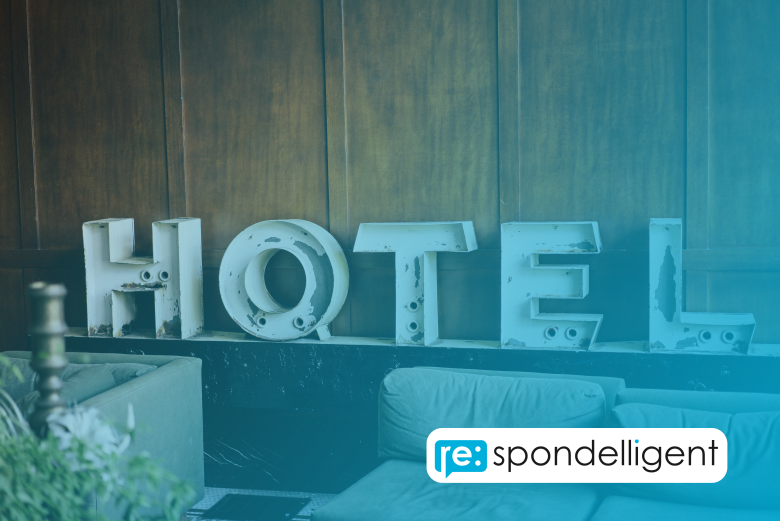 Google is continuously developing and rolling out new travel functions. Here we give an overview of the latest features for hotel experience.
read more
During the holiday season, the number of meals eaten out increases significantly. Embrace seasonal menus to boost your online reputation.
read more