SMALL BUSINESS
.

REVIEW.

MANAGEMENT.
Gain control over your reviews.
Outsource as much you want.
Outperform your competitors.
How good is your business?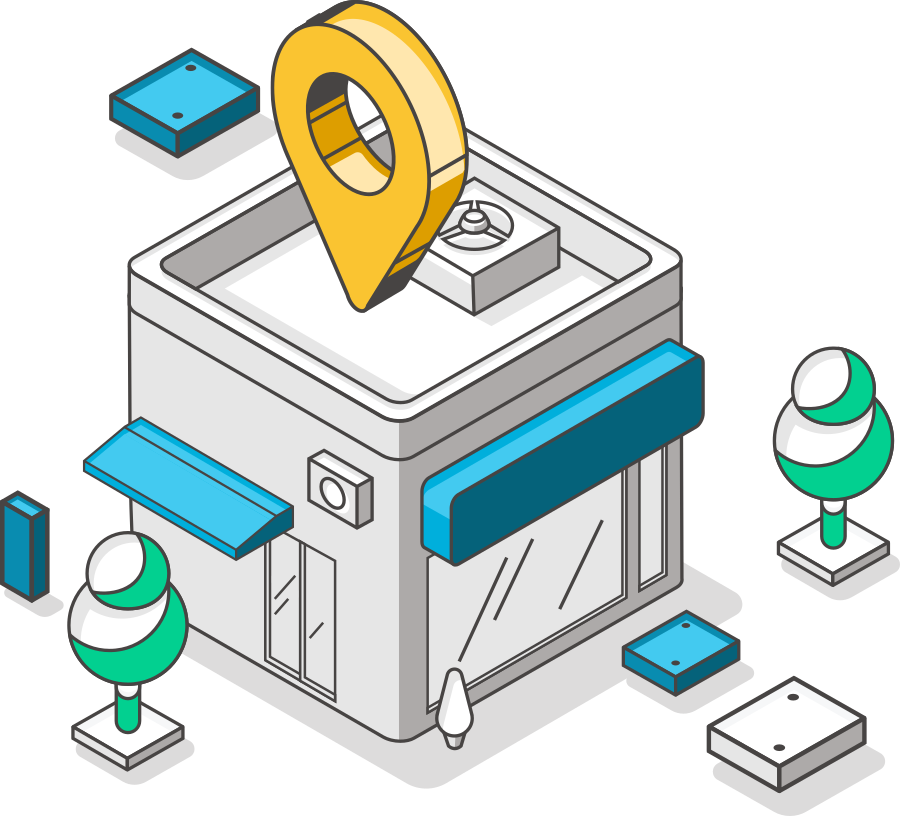 "respondelligent

is THE answer to the problem of online guest feedback

"
Michele T, Community Manager

Customer feedback is a challenge, yet inevitable for any business today.
We provide you with an easy-to-use solution, customized to your needs.
Centralized Data
Never worry again about logins to manage your reviews and opening hours. With our software, you got everything in one place.
Outsourcing
Whether you let us do the heavy lifting or manage everything yourself, our software adapts to your business' needs.
Team
Give your team members access and manage their permissions. No share of passwords needed.
Competition
Compare your business to your competitors, close possible gaps and stay ahead of them.
No investments
Our solution works on all your devices. No upfront costs in new technology needed.
Save Time
Your time is scarce. We seamlessly integrate into your daily business, 365 days a year.
Discover all functionalities for your business