FREE GOOGLE TIPS & TRICKS
"Add Business Description" Feature on Google My Business
08 April 2018 (updated 11 August 2018)
Google has recently opened a possibility to add a description to your Google My Business listing. Read in this article where it can be found and why it is helpful.
How Does the New Description Feature Look Like?
In your Google My Business listing under "Info", you can find a new field, "Add business description", where you can write what you think your customers should know. For a restaurant, it would be good to write about your history and the owners, your offer and menu specials. Highlight your advantages, for example, a parking possibility or an outdoor terrace. Mention other restaurants you have in town if it is a chain.
Google gives you additional space to tell your customers about your business – use it!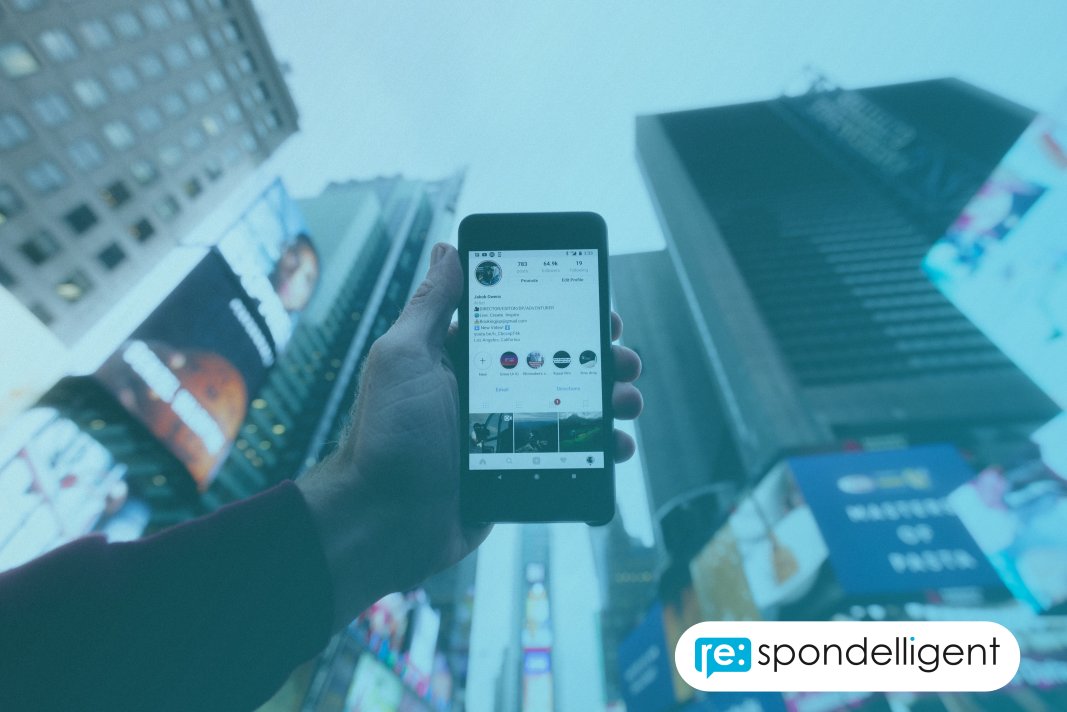 The description is limited to 750 characters and is subject to certain regulations. As always, the content that you publish online should be relevant to your customers, correct and informative. Make sure you write a unique text that doesn't consist only of keywords. You shouldn't focus on promotions and sales, and it's not permitted to use links of any kind. After you add a description, it takes up to 3 days until it is published due to the reviewing process.
After your business description has been approved, you can find it towards the bottom of your company's knowledge panel. Below is an example of a restaurant that is already making use of this feature:
Why Is the New Description Feature Helpful?
Unless you run a hotel (this feature is not supported for this industry at the moment), it's highly advisable to add your business description to your Google My Business listing. Google gives you additional space to tell your customers about your business – use it! The more relevant information you share, the better. Even though it doesn't directly influence your search ranking, it may help your potential customers to decide for your business.
Update of the Menu Feature on Google My Business
The feature to create and edit menus has recently become available in Germany, Austria, and Switzerland. As before, eligible are restaurants, businesses in health and beauty industry as well as services businesses that don't already have a menu link provided by a third party. For a hotel, such information can be taken from a metasearch engine or your official website.
Like the new Description Feature, the Menu/Services Feature is available under "Info" and allows listing your menu or services that will show up on your local profile on mobile and in the Google Maps app.
There is a clear advantage of filling out this field in your Google My Business listing. With just one click users who are searching for your business can find all the information they need. Especially, on a mobile device, it's an important touchpoint to win new guests. There is a good chance that having Menu/Services overview in your Google My Business listing will have a positive impact on your conversion rate.
In case your listing is displaying an incorrect menu provided by a third party, Google suggests reaching out to the provider in question directly, or contact support.
Have you already added your business description and services overview to your Google My Business listing? Share your experience in the comments below.
How good is your business?
We calculate your Online Reputation Score based on your customer feedback.
Want new articles before they get published? Subscribe to our Awesome Newsletter.
Natalia is a creative writer at re:spondelligent. She is passionate about helping businesses manage and respond to their customer reviews and loves sharing her industry and marketing knowledge to help brands succeed.